CDN providers trusted by 5K+ German startups
Ubiscore
Cloudflare, Inc.
Cloudflare is a leading cloud-based internet security and performance company that provides services to websites and internet applications. Their services include content delivery network (CDN), DDoS protection, DNS management, SSL encryption, and more. Cloudflare's mission is to help build a better internet by providing businesses and individuals with the tools to make their online presence faster, safer, and more reliable. They currently serve millions of customers worldwide, ranging from small businesses to large enterprises, and operate in over 200 cities globally.

Ubiscore
Fastly
Fastly is a company that provides edge cloud platform products and network services such as content delivery, video streaming, load balancing, image optimization, TLS encryption, origin connect, security, and compute. They serve various industries such as streaming media, digital publishing, online retail, financial services, SaaS, travel and hospitality, and online education. Fastly empowers engineers and builders to develop, deliver, and secure modern distributed applications. The company is trusted by leading digital innovators worldwide.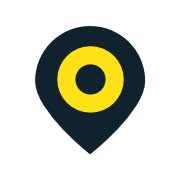 Ubiscore
CDN77
CDN77 is a content delivery network that offers video delivery for VOD and live video platforms, security features included in all plans, and a client-focused approach. They have a massive network scale with direct access to 3000+ local ISPs, 300+ PNIs, and 14 Tier-1 transit providers. CDN77 has a dedicated video engineering team that optimizes VOD & Live video delivery and offers additional video features such as encoding, transcoding into adaptive profiles, DVR & Timeshift, and HTML5 player with audience analytics. They also have built-in security with secure connections powered by the latest TLS 1.3 with 0-RTT, optimized HTTP/2 and SSL certificates, and proprietary DDoS protection based on DPDK.

Ubiscore
BunnyWay d.o.o.
Bunny.net is a company that offers a range of products and solutions for video delivery, website acceleration, storage, image processing, DNS routing, and security. They provide a lightning-fast global CDN with features such as SafeHop™ and Perma-Cache. Bunny.net also offers Stream for better online video delivery, Storage for cloud storage, Optimizer for image processing and optimization, DNS for next-generation routing, and Fonts for privacy-oriented fonts. They cater to various industries such as streaming, e-commerce, gaming, and software distribution.
HealthTech

Innovators Who Put Your Privacy First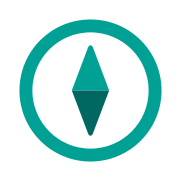 Selfapy GmbH
Ubiscore

Oviva AG
Ubiscore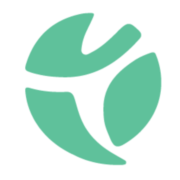 Limedix GmbH
Ubiscore
krisenchat gGmbH
Ubiscore
krisenchat.de
Ubiscore

Eterno Health GmbH
Ubiscore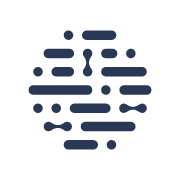 Ada Health GmbH
Ubiscore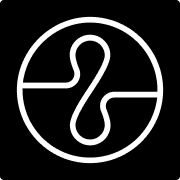 Endel Sound GmbH
Ubiscore

TeleClinic GmbH
Ubiscore Ava AG
Ubiscore

Headspace Inc.
Ubiscore
The Top
FinTech

Companies Protecting Your Data

LIQID Asset Management GmbH
Ubiscore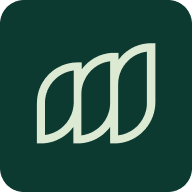 Nufin GmbH
Ubiscore

topi GmbH
Ubiscore
Trade Republic
Ubiscore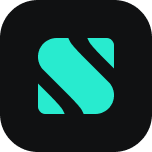 Scalable Capital GmbH
Ubiscore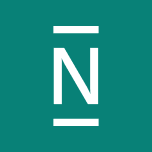 N26 AG
Ubiscore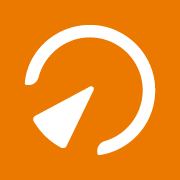 justETF GmbH
Ubiscore

extraETF
Ubiscore

Holvi Payment Services Oy
Ubiscore

Revolut Bank UAB
Ubiscore
Top
German

Startups to Follow in 2023 that Value Privacy

Aleph Alpha GmbH
Ubiscore

Urban Sports GmbH
Ubiscore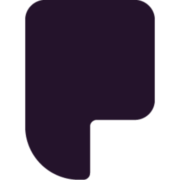 Parloa GmbH
Ubiscore

‍HiPeople GmbH
Ubiscore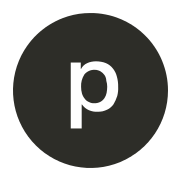 Polarstern GmbH
Ubiscore

urgewald
Ubiscore

Omio
Ubiscore

Rocket Internet SE
Ubiscore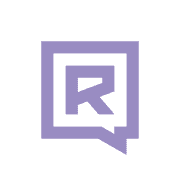 Rasa Technologies Inc
Ubiscore

Flink SE
Ubiscore