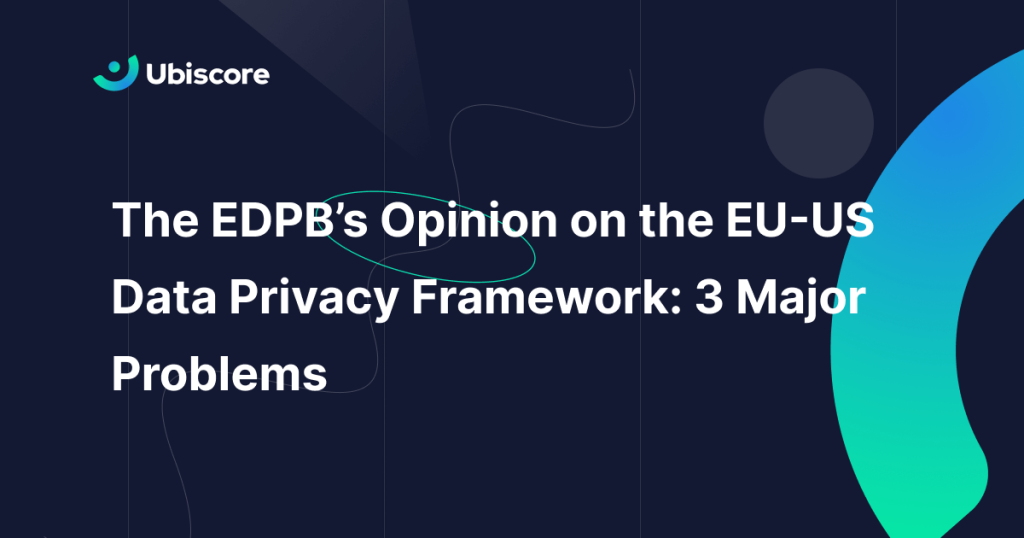 The European Data Protection Board (EDPB) published its formal opinion on the draft EU-US Data Privacy Framework (DPF) adequacy decision on Tuesday. While welcoming some improvements over Privacy Shield, the EDPB highlights some serious issues with the scheme.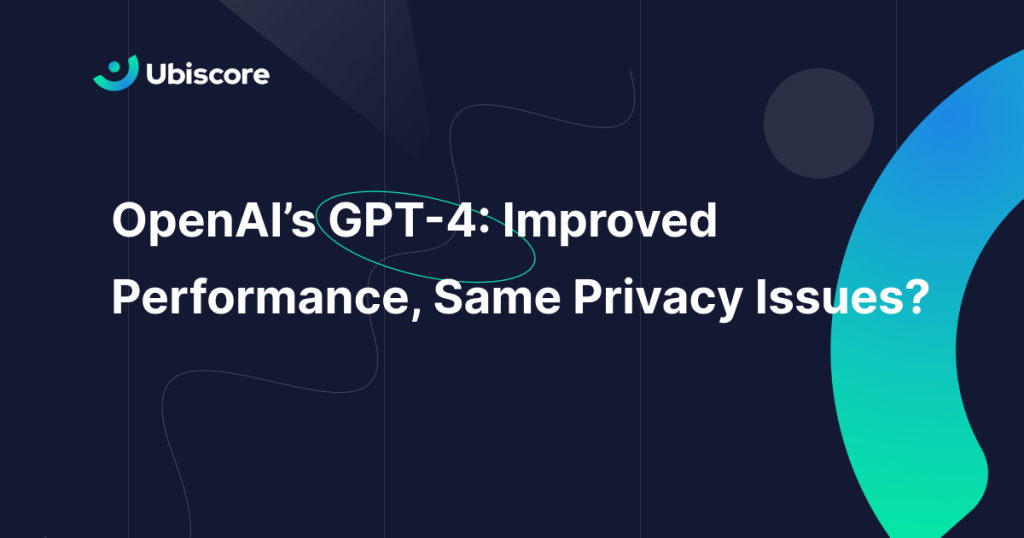 The release of OpenAI's GPT-4 on 14 March was met with unparalleled hype. The company claims the model is more accurate, better at problem-solving, and more powerful than OpenAI's previous model, GPT-3.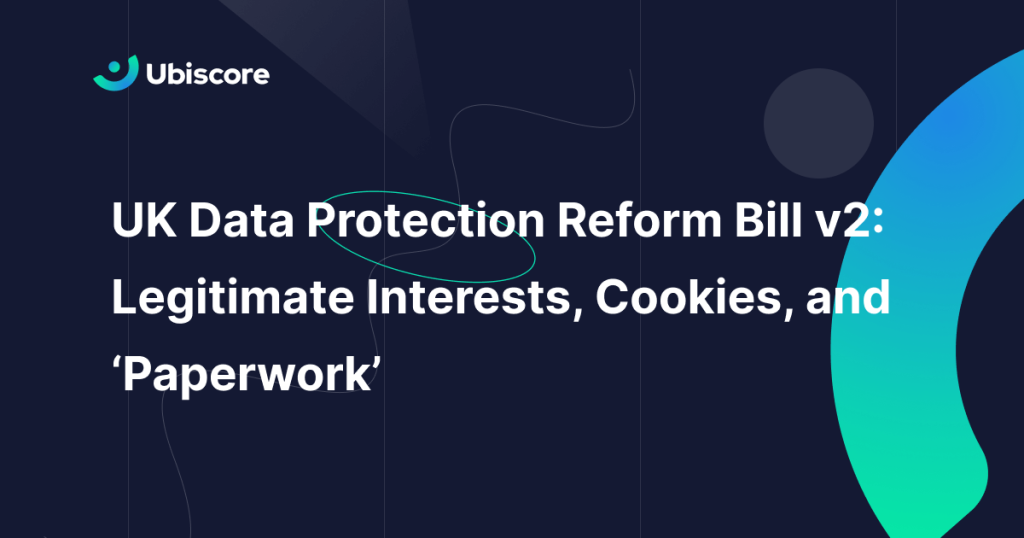 The UK's Data Protection and Digital Information Bill (DPDIB) returned to parliament on 8 March with some subtle but significant amendments.